Why BIOREMIA
BIOREMIA aims to improve the patient quality of life by minimizing infection rates of medical implants. Implant-related infections caused by bacterial biofilms are a major cause of implant rejection, with high economic and social associated costs. Bacteria growing in biofilm are 100 to 1000 times less susceptible to antimicrobials than planktonic bacteria.
Since antibiotic treatments are controversially and ineffective for bacterial biofilm, the best infection control approach is to develop novel preventive measures which specifically focus on the inhibition of both bacterial adhesion and biofilm formation, for instance by acting on the implant material itself.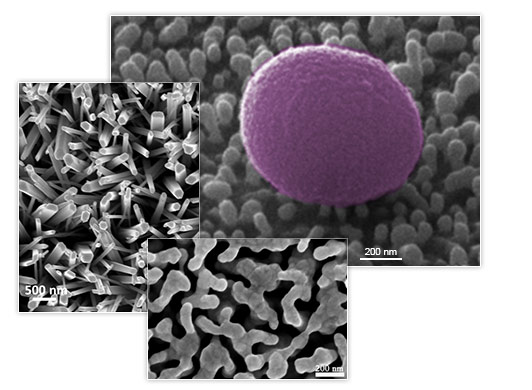 BIOREMIA vision
BIOREMIA aims to tackle this problem by proposing innovative material-based solutions with enhanced antibacterial and antifouling functionality that will result in improved biological acceptance of implants for bone-related applications (orthopedics and dentistry). We will use state of the art materials and surface modification technologies designed to potentially limit the initial stages of bacterial adhesion, as well as biofilm formation.
This approach requires highly skilled researchers who have a deep understanding of antibacterial materials, their fabrication and properties, and possess the necessary skills to convert knowledge and ideas into better medical devices that are expected to improve patients' quality of life and mitigate the economic burden to health systems.
We train a new generation of young scientists to better integrate research, innovation and social responsibility.
Early Stage Researchers
Fifteen individual ESR research projects put the biofilm-resistant materials research approach into practice.
BIOREMIA will train 15 Early Stage Researchers (ESRs), spread across 11 beneficiary institutions from 10 European countries (Germany, Austria, Italy, Sweden, Greece, UK, Spain, Ireland, France, and Switzerland).
Each ESR will work within a high-level Individual Research Project with strong interactions to other ESRs, reinforced by secondments to universities and companies from BIOREMIA Network. The young researchers will receive an excellent inter-disciplinary training programme comprising international schools, workshops, and secondments at academic as well as industrial institutions of the network.
BIOREMIA will provide excellent research with impressive scientific and societal impact.
Our ESRs
News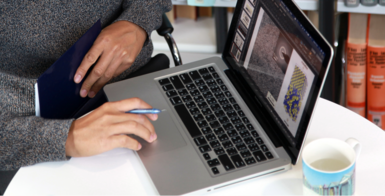 6th e-Seminar / Invited speaker: Dr. Mariana Medina Sanchez (IFW Dresden, Germany) / 14.06.2023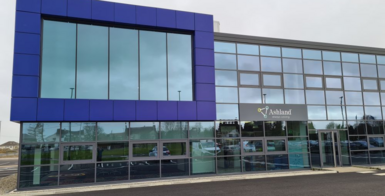 BIOREMIA 2nd Industrial Workshop / 27.-31.03.2023 Dublin / Ireland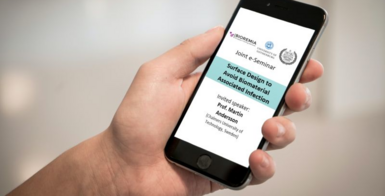 Joint e-Seminar / Invited speaker: Prof. Martin Andersson (Chalmers Univ., Sweden) / 20.02.2023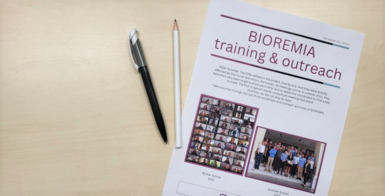 BIOREMIA newsletter – training and outreach wrap up