1st industrial workshop
'Material development from lab to marketable medical devices'
28 March - 01 April 2022, Chamonix (France)
Meeting Venue: Hôtel "Refuge des Aiglons", Chamonix.
The 1st Industrial Workshop was organized by Anthogyr SAS in Chamonix, France, from 28th of March until the 1st of April, 2022.
The workshop has addressed different industrial aspects of implant design, manufacturing and testing and has included a two-day transferable skills training on IPR, Regulatory Affairs and Medical Device Development.
During the training week, the Interim Review Meeting with the REA (Research Executive Agency) was also scheduled on Thursday 31st March and Friday 1st April. The objectives of the meeting was to assess the fulfilment of all aspects of the network (scientific, training, management, networking, etc.) as described in the Grant Agreement.
Event organizer: Dr. Nicolas Courtois (Anthogyr SAS, France)
More details can be found in the Workshop Program.
Here is a video about our 1st industrial meeting in Chamonix, France. Enjoy!
---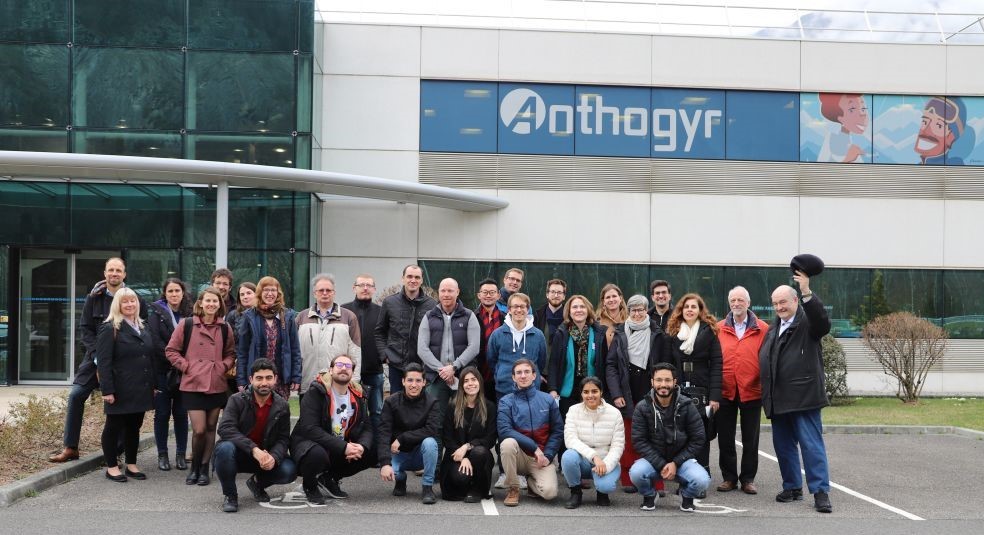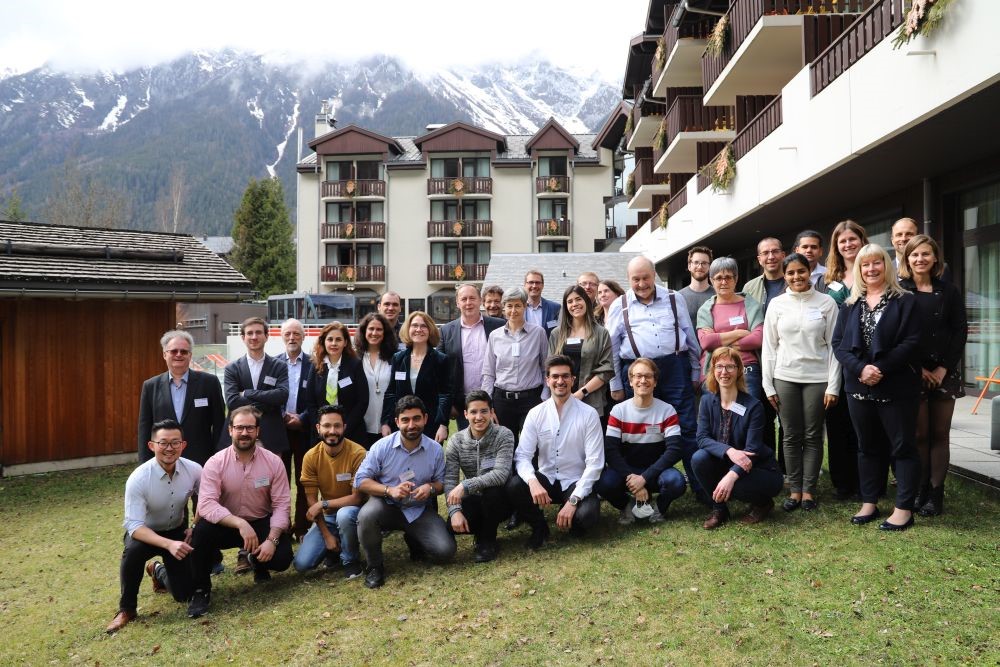 Back to all training events