BIOREMIA Satellite Event
The BIOREMIA Consortium has organised a Satellite Event during the Junior EUROMAT 2022 Conference, in Coimbra (Portugal). In this conference young researches from 26 countries discussed their research work. The conference was held in the new building of the Faculty of Science and Technology of the University of Coimbra.
In the afternoon of 21 July 2022 BIOREMIA members and guests gathered (in the Sala do Conselho) for a session entitled:
BIOREMIA EU project at a glance: interdisciplinary training for a successful career in biomaterials and medical technologies
This event offered a great opportunity to meet and discuss relevant aspects of antibacterial materials and technologies in an interdisciplinary scientific environment. Our fellows introduced their PhD projects and presented videos about their secondments, work in the labs and the training they have received within the BIOREMIA network. It was a successful get-together with PhD students and scientists from various labs within the BIOREMIA Network to share ideas, and experiences in an informal setting. The agenda of the satellite event is included in the conference programme.
Please consult the Junior EUROMAT programme for more details.
---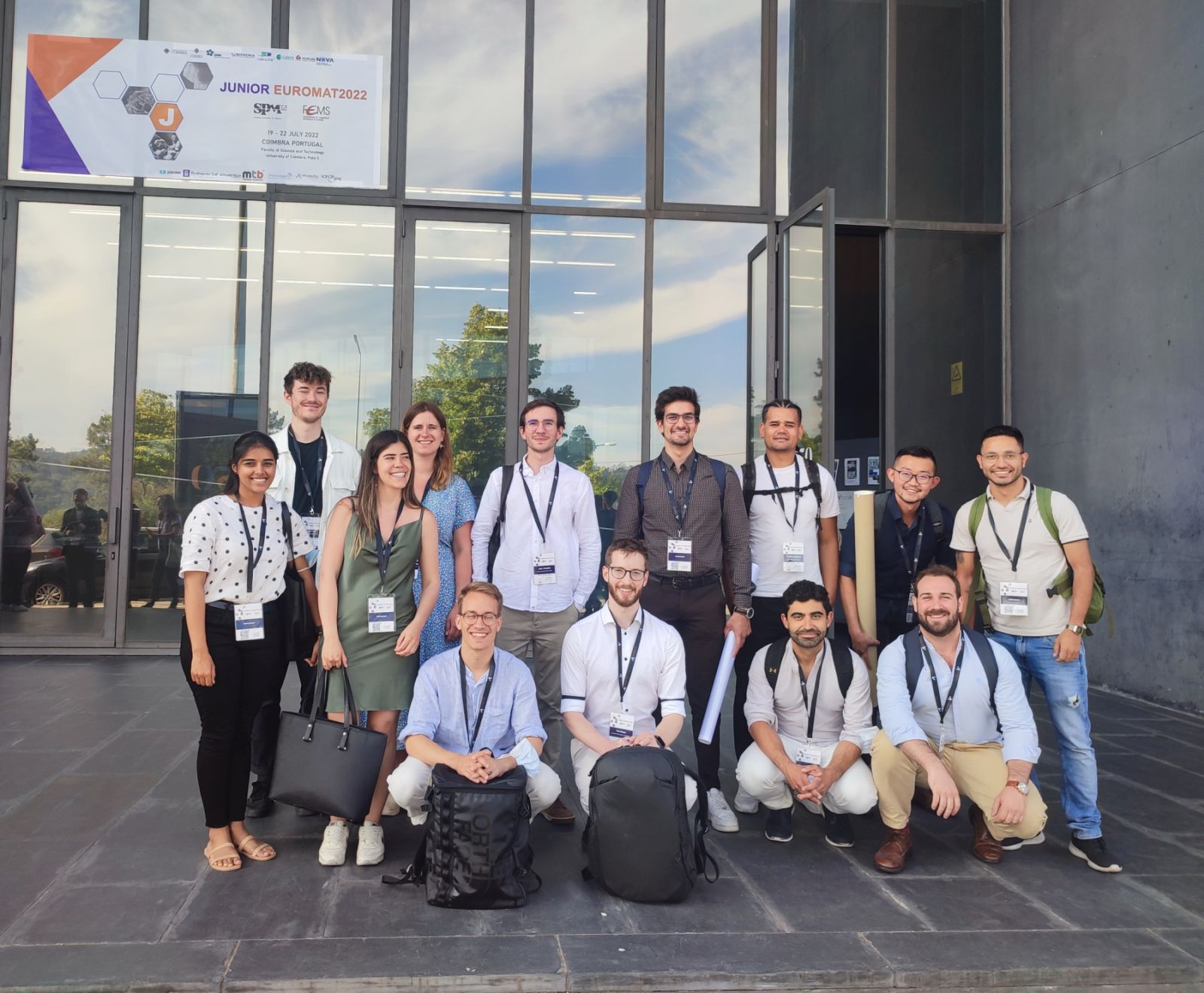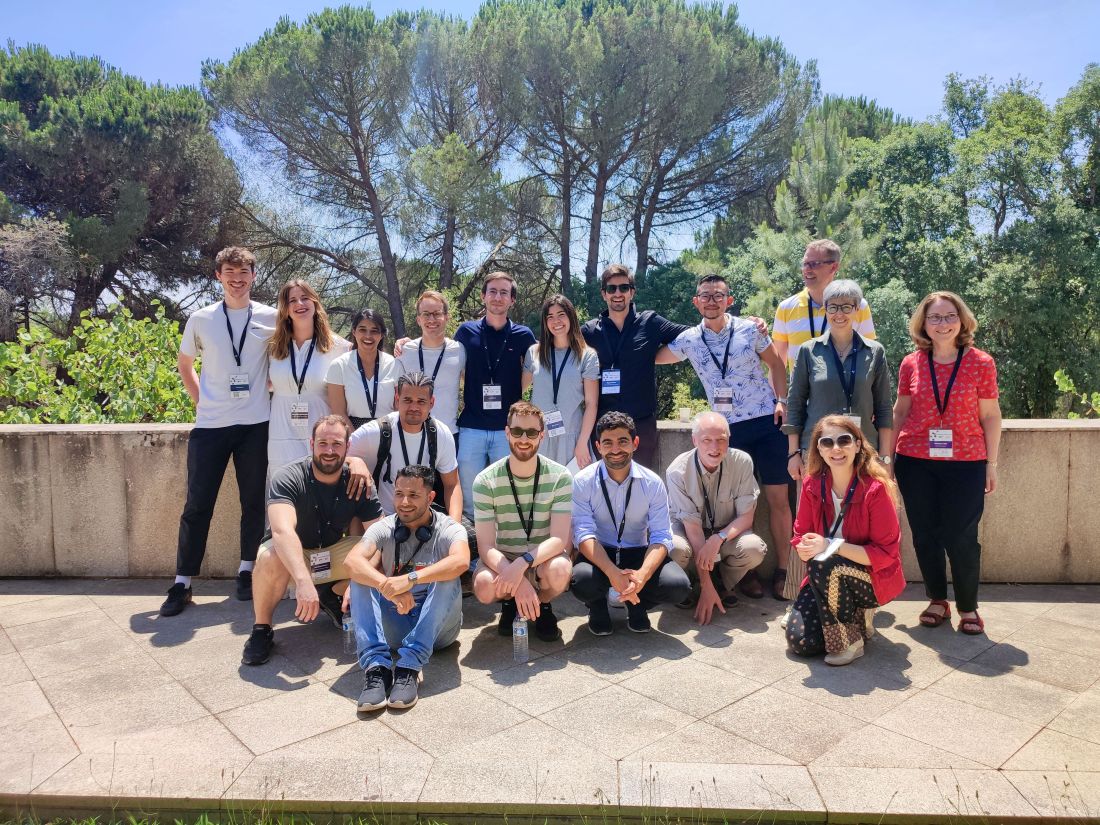 Back to all news & publications