Winter School & Mid-Term Check

09-11.02.2021 / Winter School 'Biomaterials and Antibacterial Technologies'
12.02.2021 / Mid-Term Check
Online event
In February 2021, shortly after completing the first year of our project, the BIOREMIA consortium met digitally for the Winter School & Mid Term check.
The Winter School addressed different aspects of Biomaterials, Bone Regeneration, Surface Modification Techniques, and provided the ESRs with insight and tools to raise awareness on Intellectual Property Rules (IPR), Entrepreneurship, Commercialisation and Regulatory Pathways. These training sessions drew attendance not only from the immediate network but also from other interested scientists and colleagues of the beneficiaries and partner institutions. The program has included presentation of the Fellows'work, and lovely Intercultural Dissemination and Networking Sessions organized by ESRs.
The Winter School was followed by the Mid-Term Check on the 12. of February 2021. We were happy to meet virtually with our project officer from the Research Executive Agency and discuss the progress of the project. We are very grateful for his useful feedback and suggestions, and are looking forward to a continued productive communication.
For more details have a look at the Winter School & Mid-Term Check Agenda.
Event organizers: Prof. Serena Best, Prof. Ruth Cameron, Prof. Lindsay Greer (University of Cambridge, UK).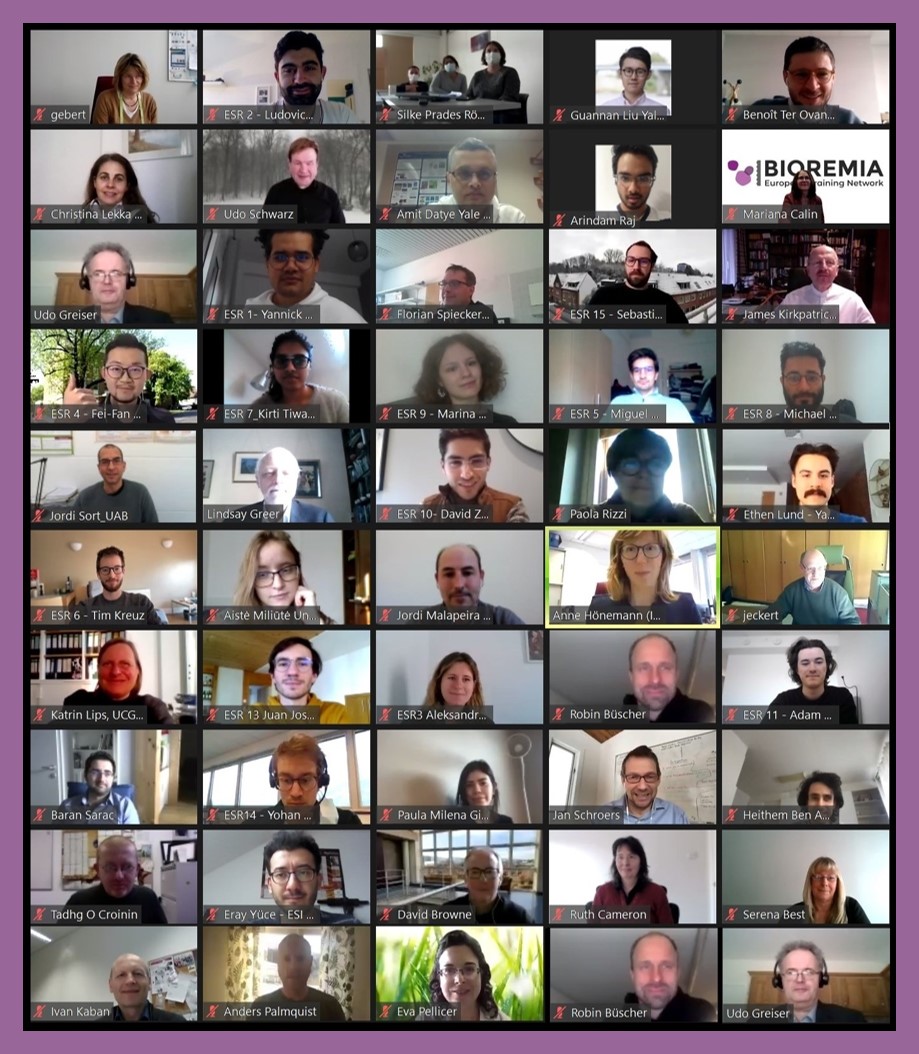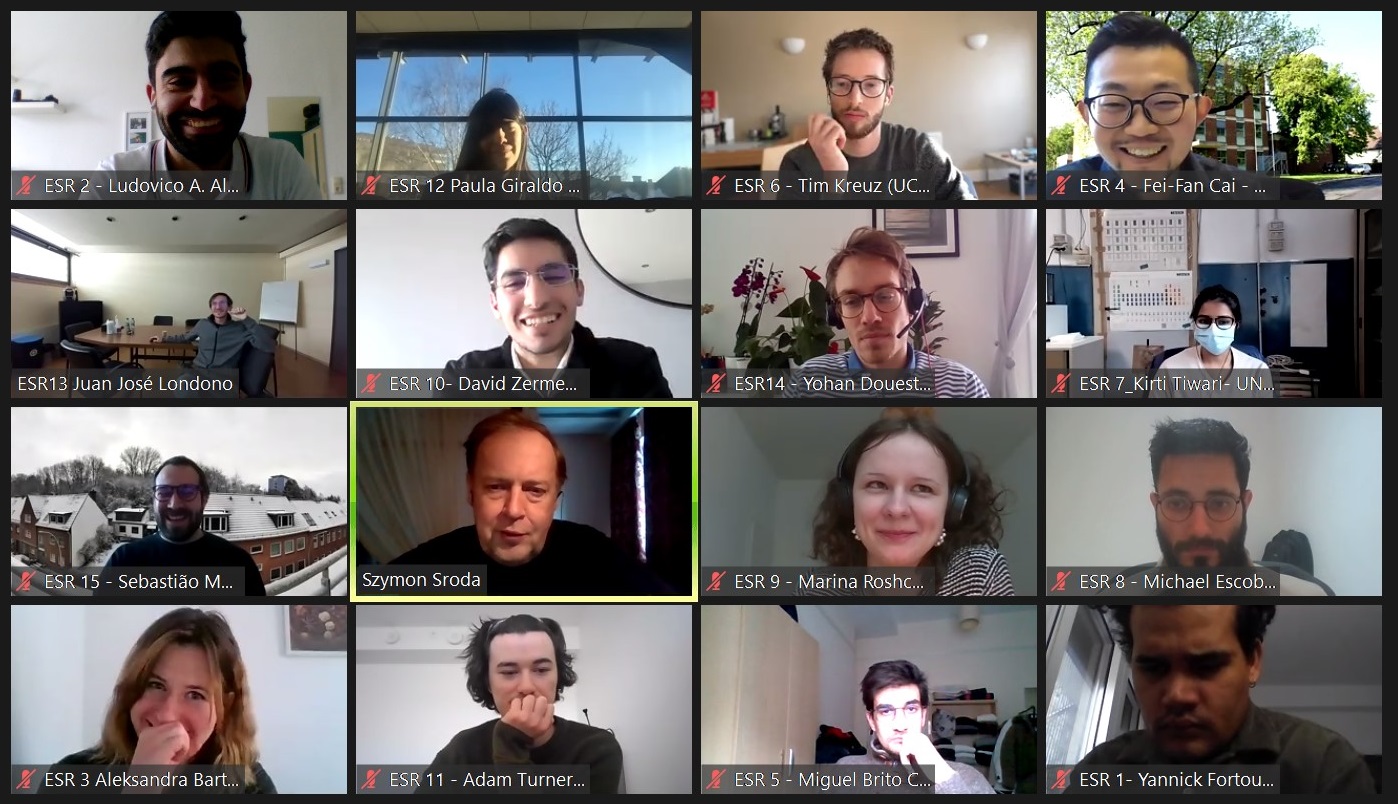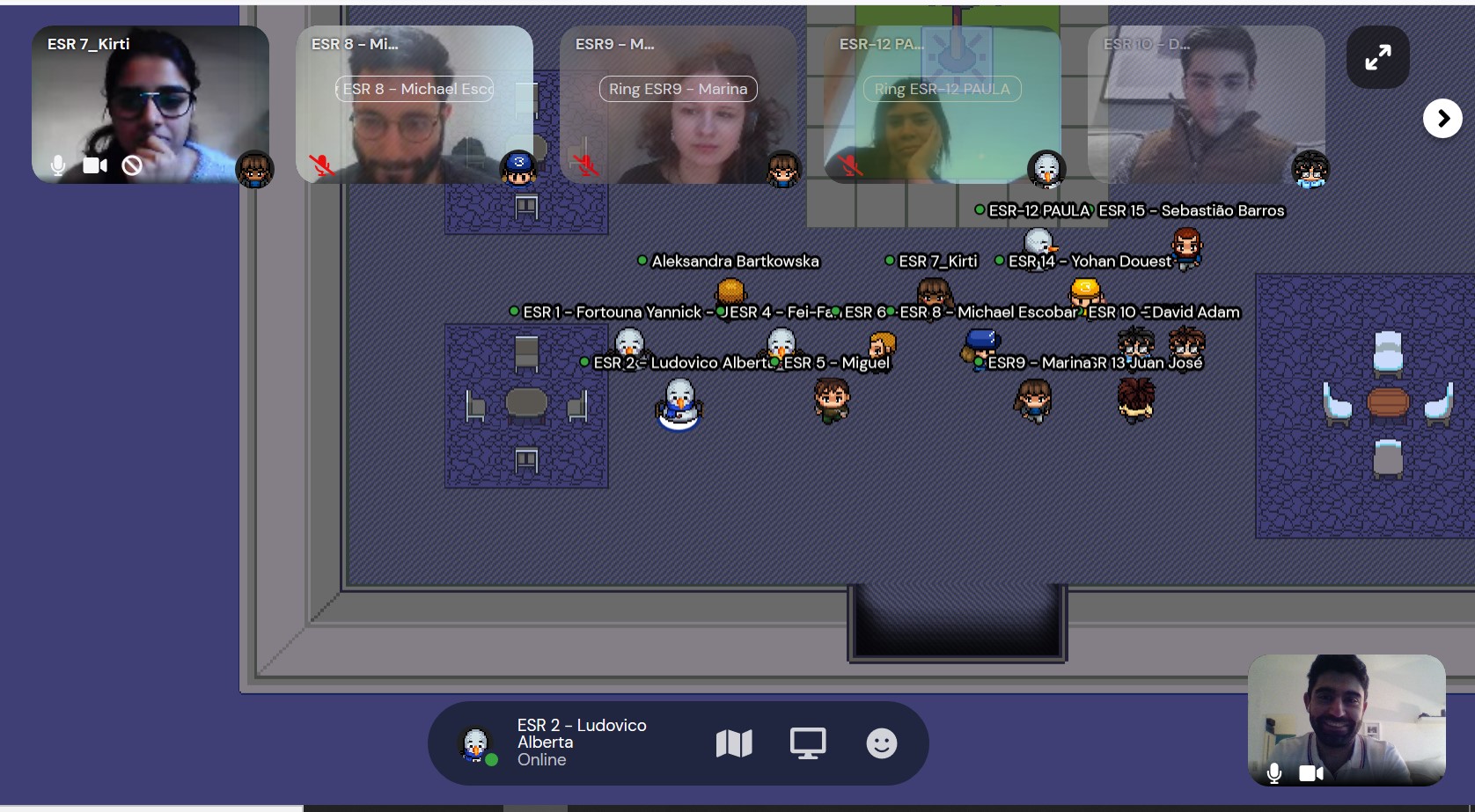 Back to all training events