Open science workshop
'Implant-related infections: clinical and translational aspects, biofilm pathogenesis and osseointegration'
4. & 7.- 8. June 2021, online event

The three-day workshop was focused on biomaterial-associated infections due to the bacterial biofilm.
The first day of the workshop provided lectures on biofilm theme, including the biofilm characterisation and analysis methods, preclinical in vivo testing of antimicrobial strategies as well as an overview on biofilm prevention and control strategies. The second day included training sessions on osseointegration and the last day of the workshop was mostly devoted to clinical and translational aspects of implant-related infections.
BIOREMIA ESRs updated the consortium on their research progress by presenting e-Posters.
More details can be found in the Workshop Program.
Event organizers: Prof. Anders Palmquist and Prof. Margarita Trobos (University of Gothenburg, Sweden)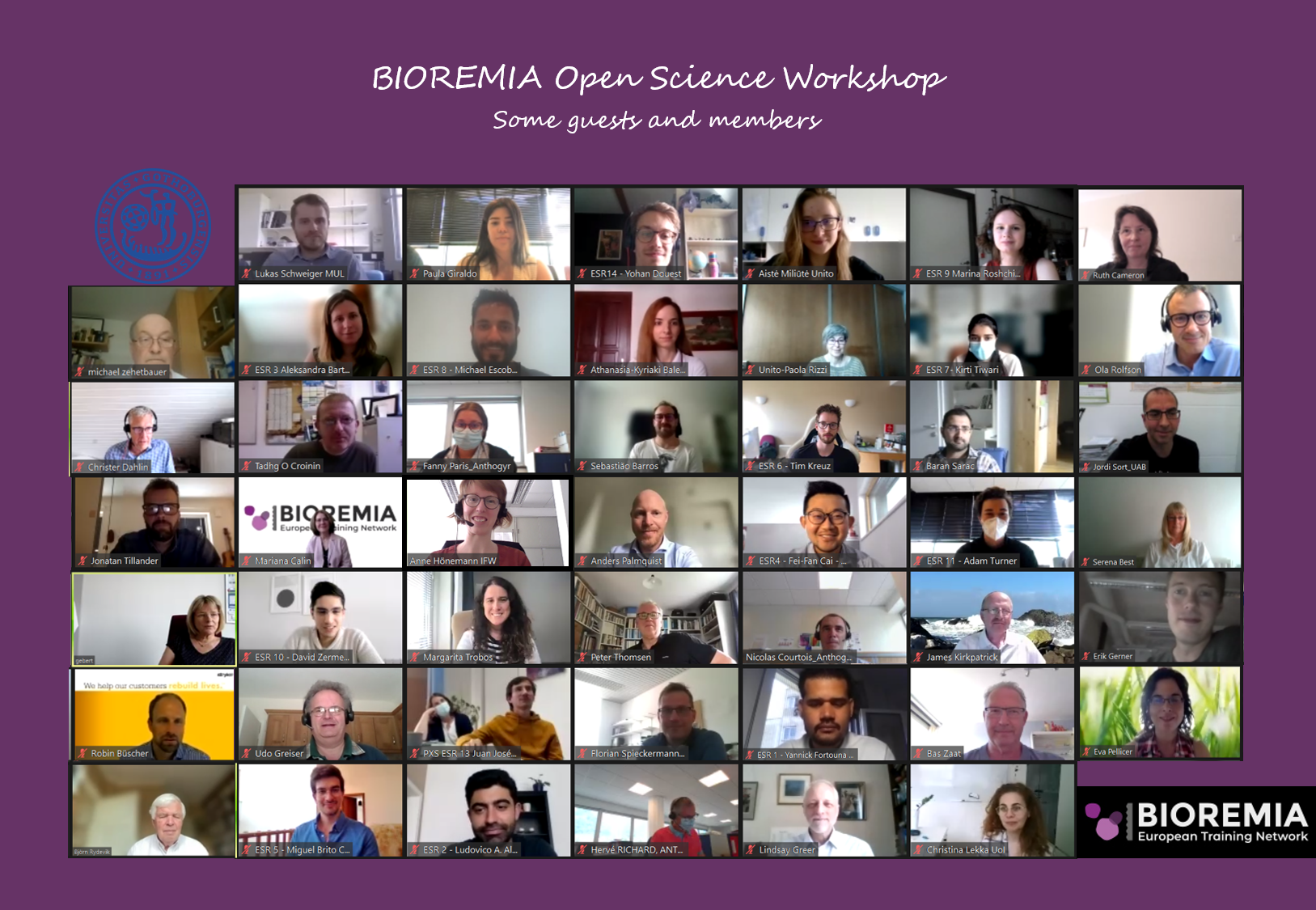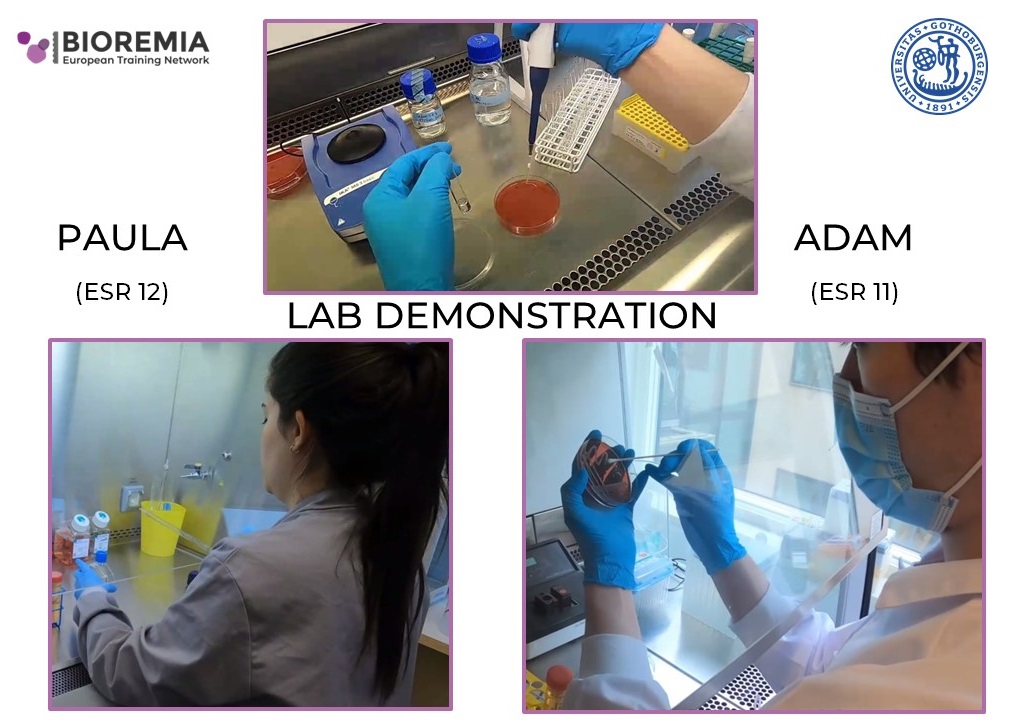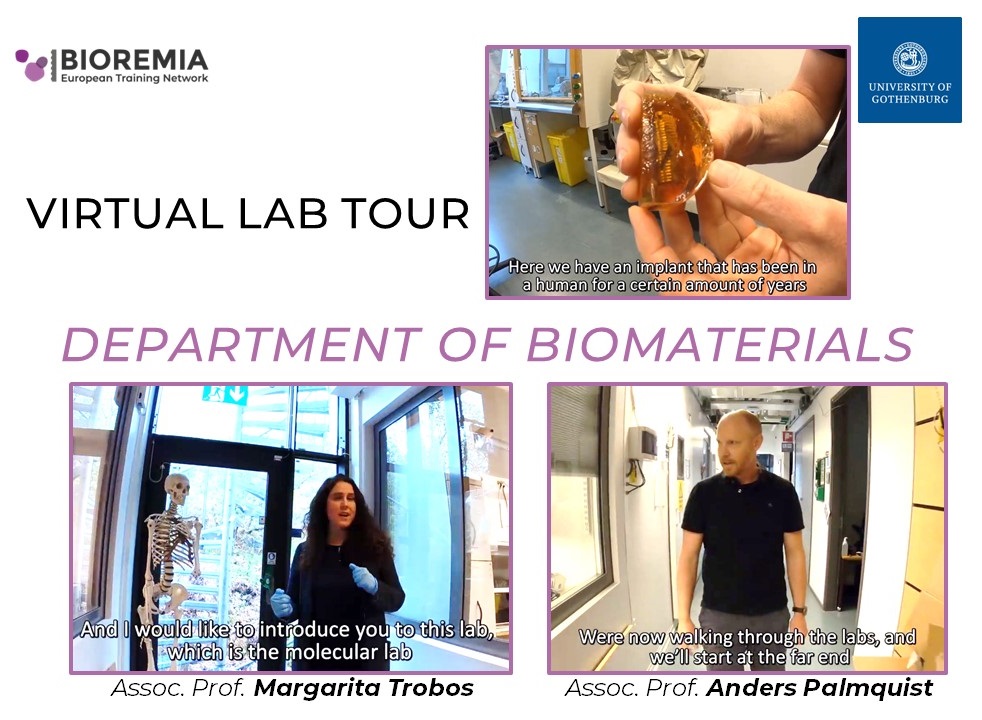 Back to all training events