ESR 12: Interplay between inflammation and regeneration and its modulation by surface and bulk composition of metallic materials
Project Description
Objectives: a) To develop an in vitro system to evaluate the interplay between monocytes/macrophages and mesenchymal stem cells/pre-osteoblasts during the initial contact with metallic implant materials; b) To screen different compositions of metallic materials (produced in WP1) and implants/products (from WP4) in the developed in vitro system in order to understand the role of alloying elements; c) To screen different surface modifications on the inflammatory response and the osteogenic effect; d) To explore the interactions between monocytes and mesenchymal stem cells via direct and in-direct communication mechanisms.
Expected Results: Establishing a robust in vitro model based on direct and indirect co-culture enabling a greater understanding of the communication between the different cell types. With this in vitro model, the role of alloying elements as well as surface modifications could be systematically studied in order to further understand which factors are important for the healing.
The ESR will travel abroad for research secondments at different institutions of the BIOREMIA Network Network (e.g. at University of Cambridge- UK, IFW Dresden-Germany, Stryker Trauma GmbH-Germany) and will participate in specialised training meetings and international conferences.
ESR 12: Paula Milena Giraldo Osorno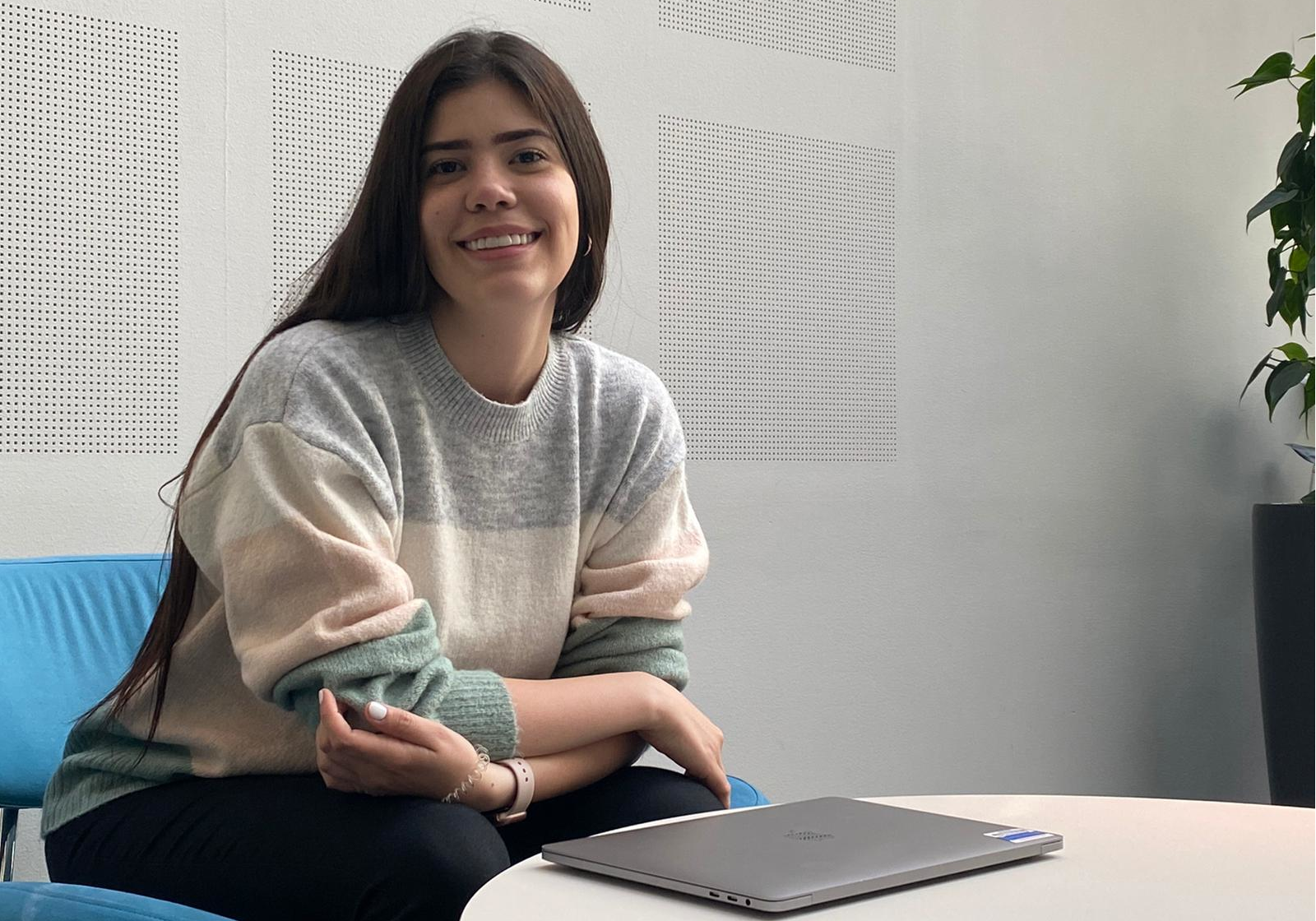 Goeteborgs Universitet (UGOT), Sweden
Paula Giraldo obtained a Bachelor's degree in 2017 in Biological Engineering from the National University of Colombia.