Workshop Science Communication & Presentation Skills
4 -14 October 2021, Dresden

Shortly after completing their first year in our project, the BIOREMIA Early Stage Researchers will meet for the first time 'in person' for an intensive training on 'Science Communication & Presentations skills' held by trainers from ThePaperMill, Spain.
In the second part of the workshop we will look back over our progress for the past year and all the ESRs will have a chance to present and discuss their first results with all the PIs and other ESRs.
Event organizers: Prof. Mariana Calin, Dr. Annett Gebert, Anne Hönemann M.A. (IFW Dresden - Germany).
The workshop will be held at two locations: HYPERION Hotel Dresden am Schloss and IFW Dresden.
For more details have a look at the Workshop Agenda.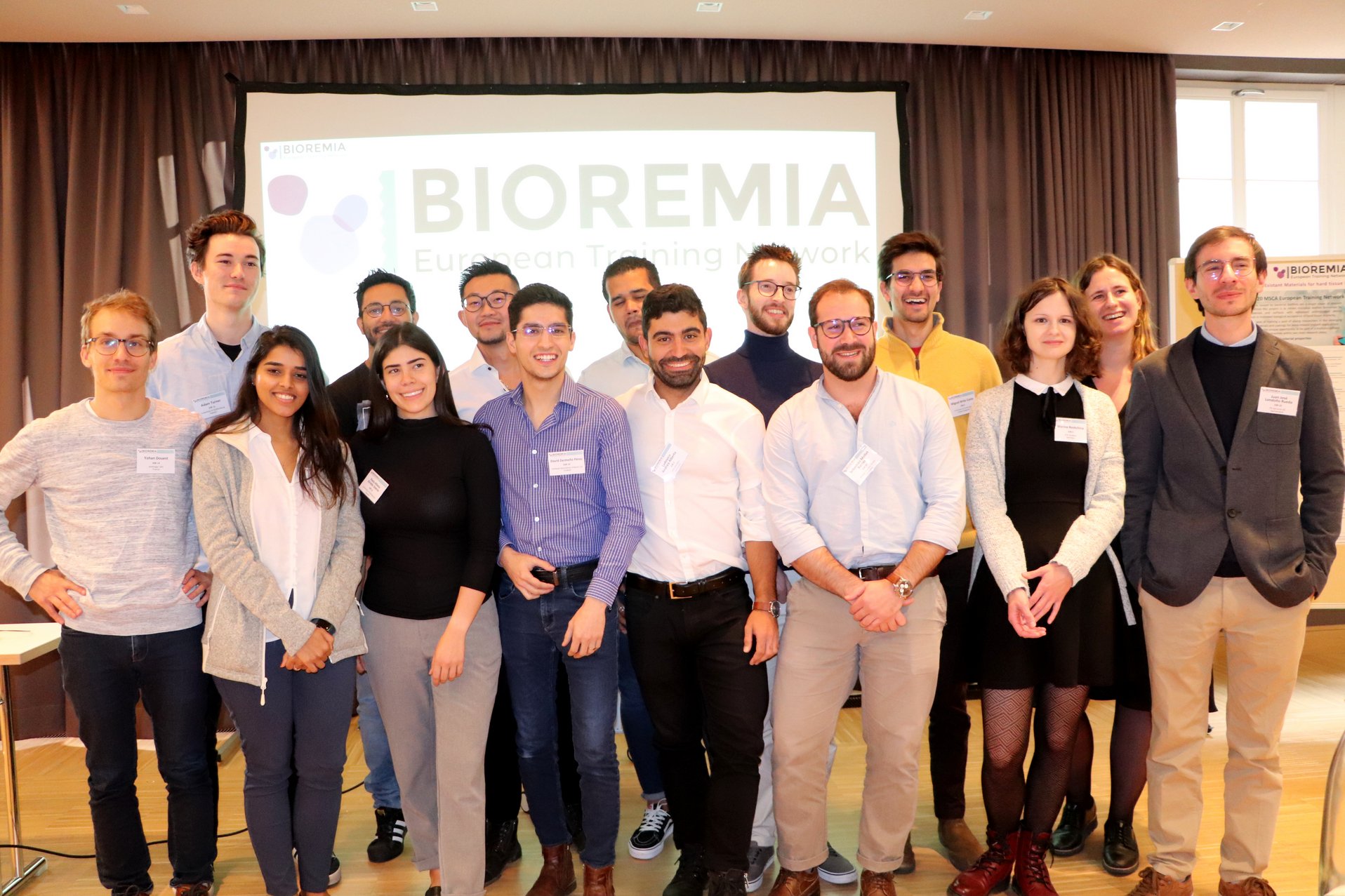 Back to all training events