ESR 11 @ University of Gothenburg, Sweden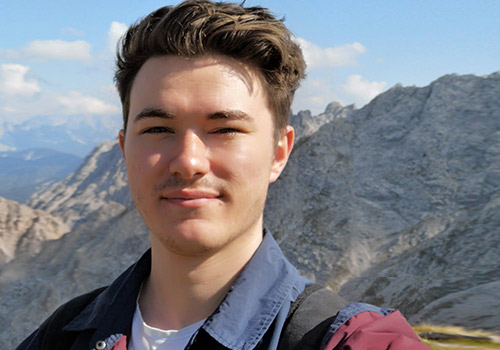 Adam Turner is from London, England. He holds a Bachelor's degree in Biology from Oxford Brookes University (UK) and a Master's degree in Microbiology and Immunology from the University of Nottingham (UK).
His undergraduate thesis was focused on proteins responsible for the remodelling of the endoplasmic reticulum. In 2017 he received his Master's degree with a thesis on Staphylococcus aureusbiofilms, identifying their response to sub-inhibitory concentrations of antibiotics. Since graduating from University he began working for the Cell and Gene Therapy Catapult as a Biosafety Microbiologist.
Adam joined the BIOREMIA Network in August 2020. In his PhD project at the University of Gothenburg (Sweden) he will be looking at biomaterials that are inhibitory to the growth of bacterial biofilms and characterising their antimicrobial modes of action.
---