ESR 3 @ Universitat Autònoma de Barcelona, Spain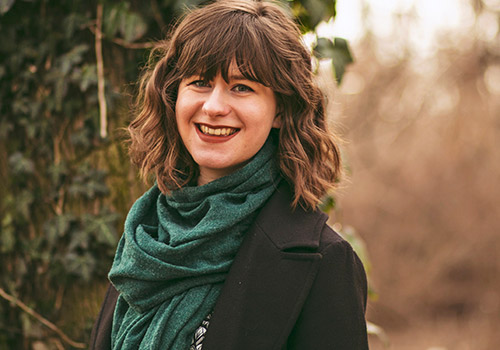 ESR 3: Aleksandra Bartkowska
Aleksandra Bartkowska completed her Bachelor's studies in Materials Science and Engineering in 2018 at the Warsaw University of Technology (WUT, Poland).
In 2020 she obtained her Master's degree from WUT in the same field, with a specialisation in Nanomaterials and Nanotechnology. Aleksandra's Master's thesis was focused on metallic materials and composites fabricated by severe plastic deformation methods.
From April 2019 until May 2020, she participated in the Technical Student Programme at the European Organization for Nuclear Research (CERN), Switzerland, working on niobium coatings using high-power impulse magnetron sputtering.
Alexandra joined the BIOREMIA Network in September 2020 at the Universitat Autònoma de Barcelona (Spain). Her PhD project is focused on the fabrication and characterisation of dense and porous Fe-Mn-(Ag, Zn) based alloys with an enhanced antibacterial performance for biodegradable implants applications.
---